Valentine's Day is coming up and for those with kids in daycare or preschool, you're probably thinking about getting some cute cards ready for your sweetie to exchange with their friends.
For those of us that aren't particularly creative or crafty it can be daunting to think of doing anything other than grabbing a pack of cards at the store but it can be a lot of fun to include your kids in fun craft to give their friends.
I scoured the internet on your behalf and here are my favourite printable Valentine cards for kids: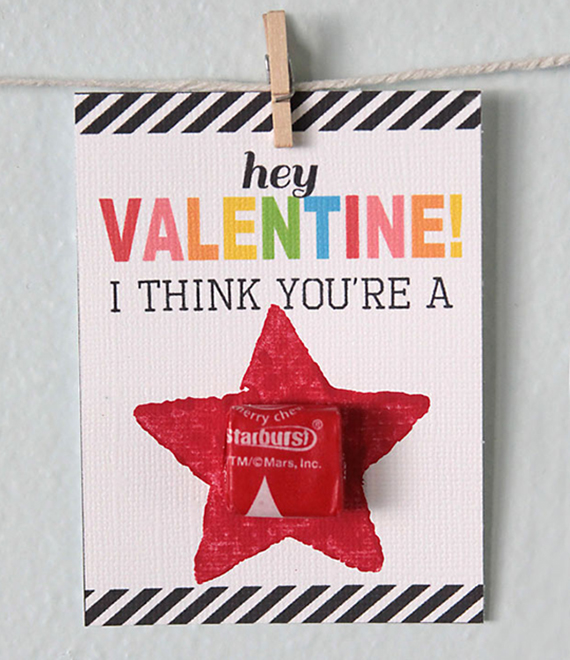 Your kids will have a blast with the paint stamping on these star valentine's from It's Always Autumn.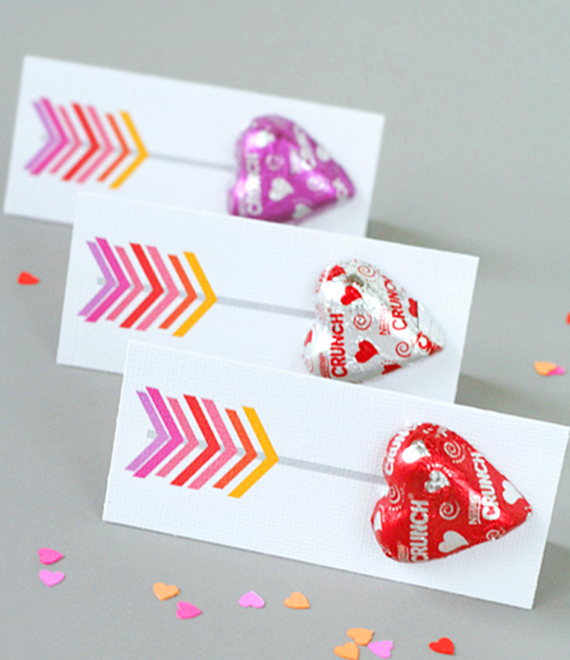 These adorable candy heart arrows from Lisa Storms are simple and sweet.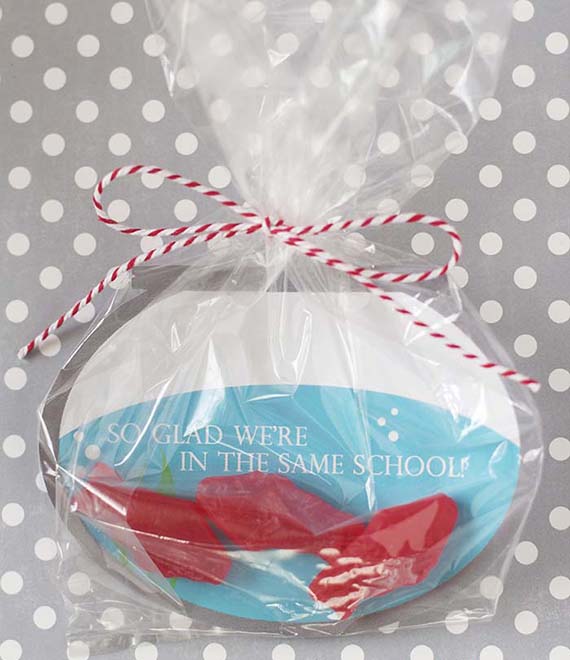 I think this fishbowl valentine from i heart naptime is super clever and I love their idea to substitute goldfish crackers for the candy if you prefer.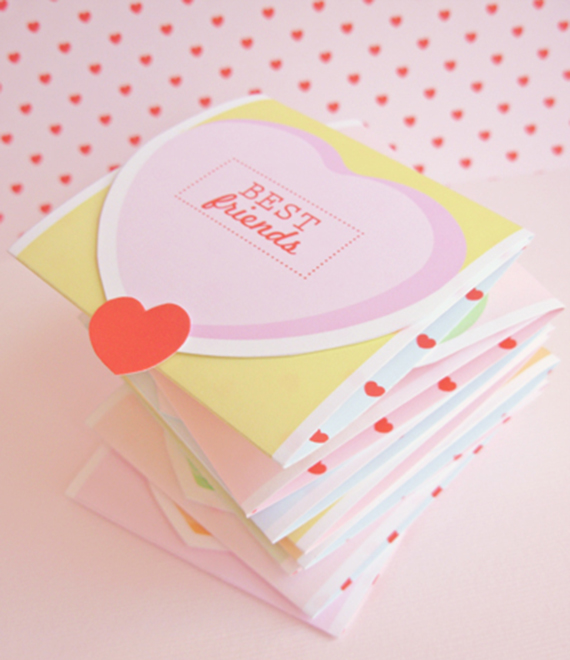 These folding cards from A field journal are great for the sticker loving kids out there. Get them to help you seal them with heart stickers.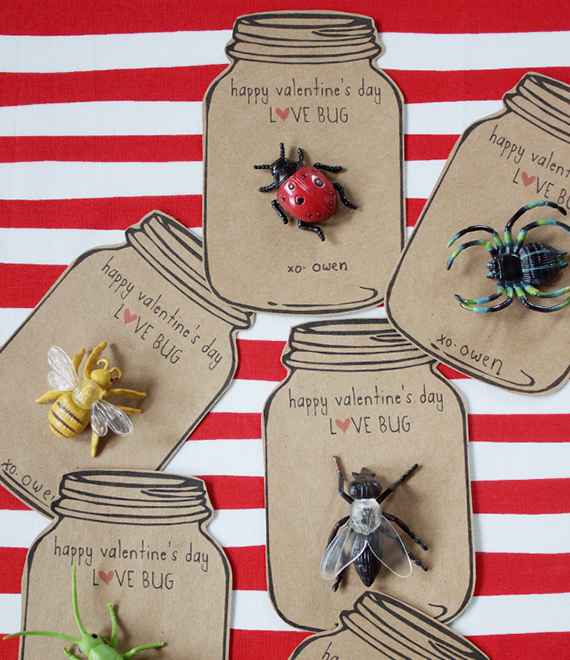 Dandee Designs has something for your creepy-crawler lovers.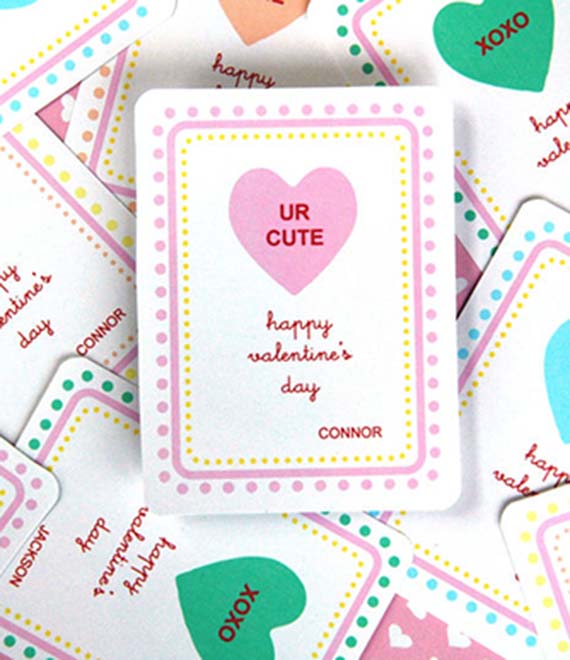 These conversation hearts cards from Bunny Cakes are super-sweet and candy free.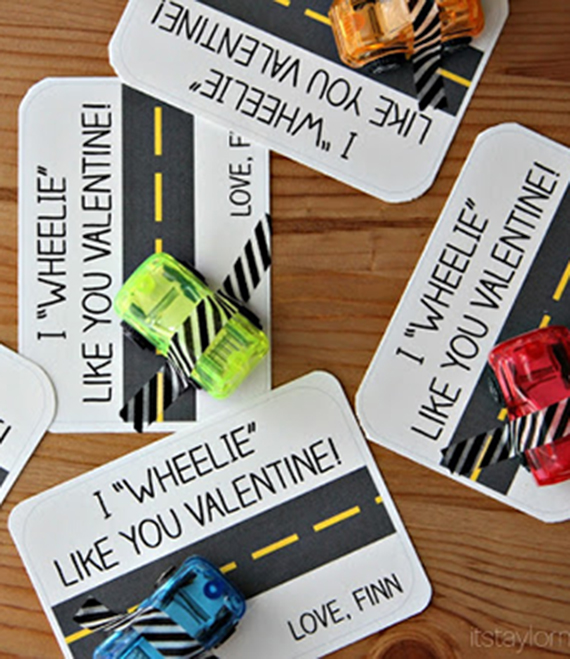 The preschool set will love these car themed valentines from Creating Really Awesome Free Things.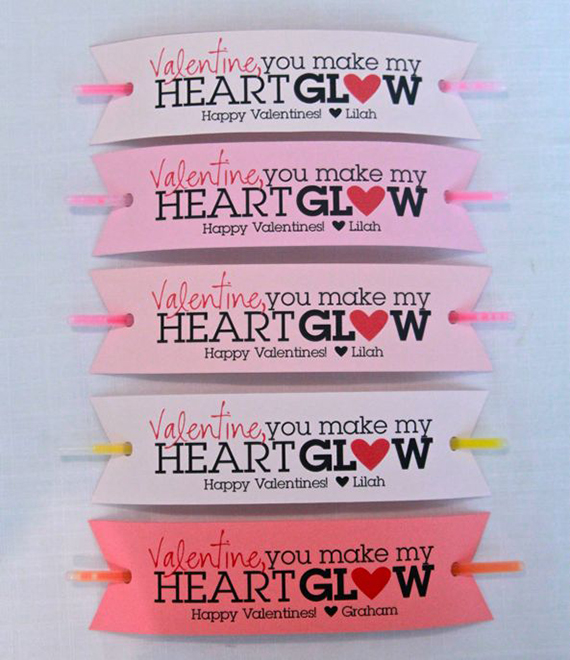 I can't get enough of all of the glow stick valentines that are out there. These ones from kommunicated are some of my faves.
Photos: It's Always Autumn, Lisa Storms, i heart naptime, A field journal, Dandee Designs, Bunny Cakes, Creating Really Awesome Free Things, kommunicated.