We've all heard the story of Goldilocks, a little girl who tried many things to find out what's just right for her. Finding the right life insurance policy is a lot like that. You have to get curious and focus on what's right for you. The difference is that when you find the right policy, you aren't the only one who benefits. 
The right life insurance policy is important so that those who rely on you are taken care of after you pass away. An advisor will look at each part of your life like it's a puzzle piece, like your debt, health, assets, dependents and yearly salary to come up with a life insurance policy that fits you.
Anyone can head on over to Google and search how to get life insurance but you're going to want to leave this task to the professionals. An advisor will work with you to help you determine how much coverage you may need to make sure everything is taken care of (and then some). You can find an advisor here. 
Life insurance offers you peace of mind that the financial security of the people you love can be protected by giving them a tax-free payment after you pass away.
The Different Types of Life Insurance
There are a few different types of life insurance on the market which you can read more about here. A really simple explanation is that term life insurance is specifically for a predetermined time frame like 10, 20, 30 years. It usually coincides with the end of a mortgage repayment or the last kid finishing post-secondary. It is less expensive and a great option if you are on a budget. Plus, you can convert your coverage to permanent insurance regardless of changes to your health, occupation or lifestyle. Permanent life, sometimes called whole life, will cover you for as long as you live and your premiums will not increase, although this option is usually the more expensive of the two.
You are also going to want to do your research on your potential insurance company. You want one that has been around for many years and has a good reputation in the field. Talk to family and friends you trust, read reviews online, and contact those that you are interested in. Your advisor should take the time to answer any and all of your questions so that you 100% understand what policy you are purchasing. 
If you already have a policy make sure you look at it when your life changes so you can ensure you have the right coverage. You may need to tweak some things over the years. Find out what works for you and your family. 
When it comes to insurance, get curious and think about what you really need.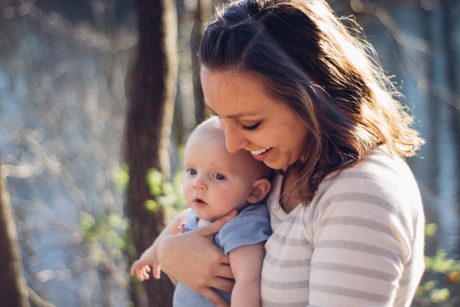 Sun Life Insurance
Find out more about what type of life insurance is right for you, sign up here to have a Sun Life advisor reach out to you