Hi blog readers! Here at PLN, we're big fans of Carter's | OshKosh. (I recently bought my 5-year-old a teal OshKosh hoodie and he's been wearing it every day for three weeks. Maybe I should try to pry it away from him, but it literally still looks brand new, so.)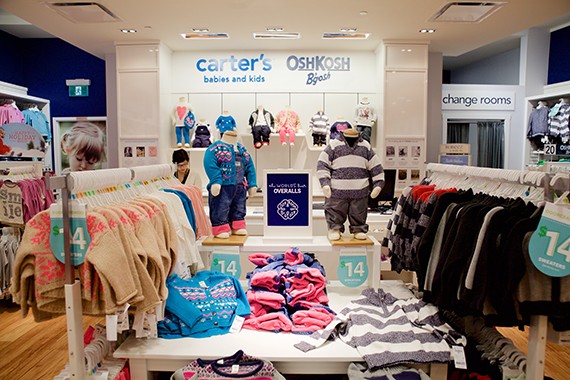 To see if the rest of you are big fans too, we set out to interview some shoppers in person at one of the newest Carter's | OshKosh locations in Markham. Carter's | OshKosh means easy access to adorable style — your favourite baby clothing retailer is now popping up in malls and power centres and making it easier than ever to find the sweetest little outfits at the sweetest little prices.
We randomly rewarded some lucky shoppers with Carter's | OshKosh gift cards and they were sweet enough to let us take some pictures and ask some questions. They had lots to say about Carter's | OshKosh and why they regularly shop there: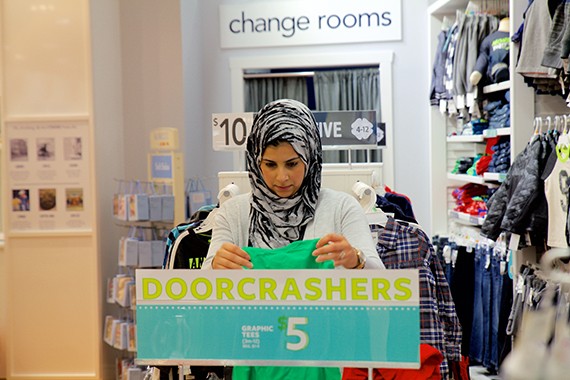 "The quality, and the prices," said Amina, mom of a 16-month-old boy who is already wearing 24-month sizes.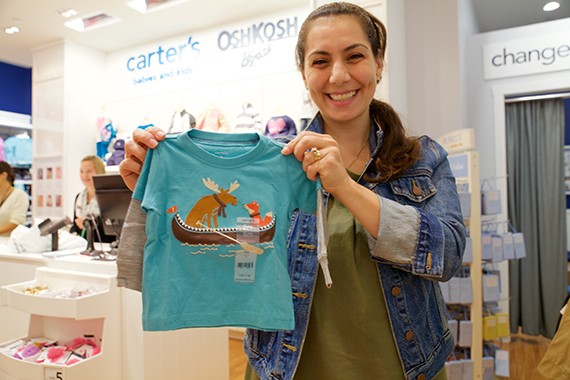 "I like the variety – they have cute things. Modern and fun. A good fit too, and true to size," said Sima, whose son and daughter will both be rocking some new Carter's clothing this season.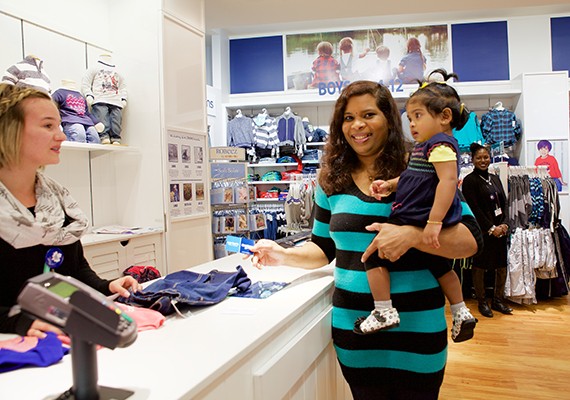 Uthayakesy enjoys shopping at Carter's | OshKosh because they make is easy and fun for moms to dress their kids. Her 16-month-old daughter is still easy-going about fashion – "Whatever I choose, she'll wear." Enjoy that while it lasts, Uthayakesy.
We loved meeting the lucky moms and we hope their children enjoy their new clothes!
If you weren't lucky enough to be at the Markville Mall the day we were there, you can still get in on some gift card action.  — This contest is now closed.
Congratulations to Kayla Parker of Kelowna, BC! She has won a $1,000 Carter's | OshKosh gift card.